Each week Kiwi Lane either does a DT Doodle sketch that you make with their awesome templates or a Basic Sketch that anyone can enter.
This week is Basic Sketch week...
Although I did use the heart template...
Sue me!
Here is the sketch: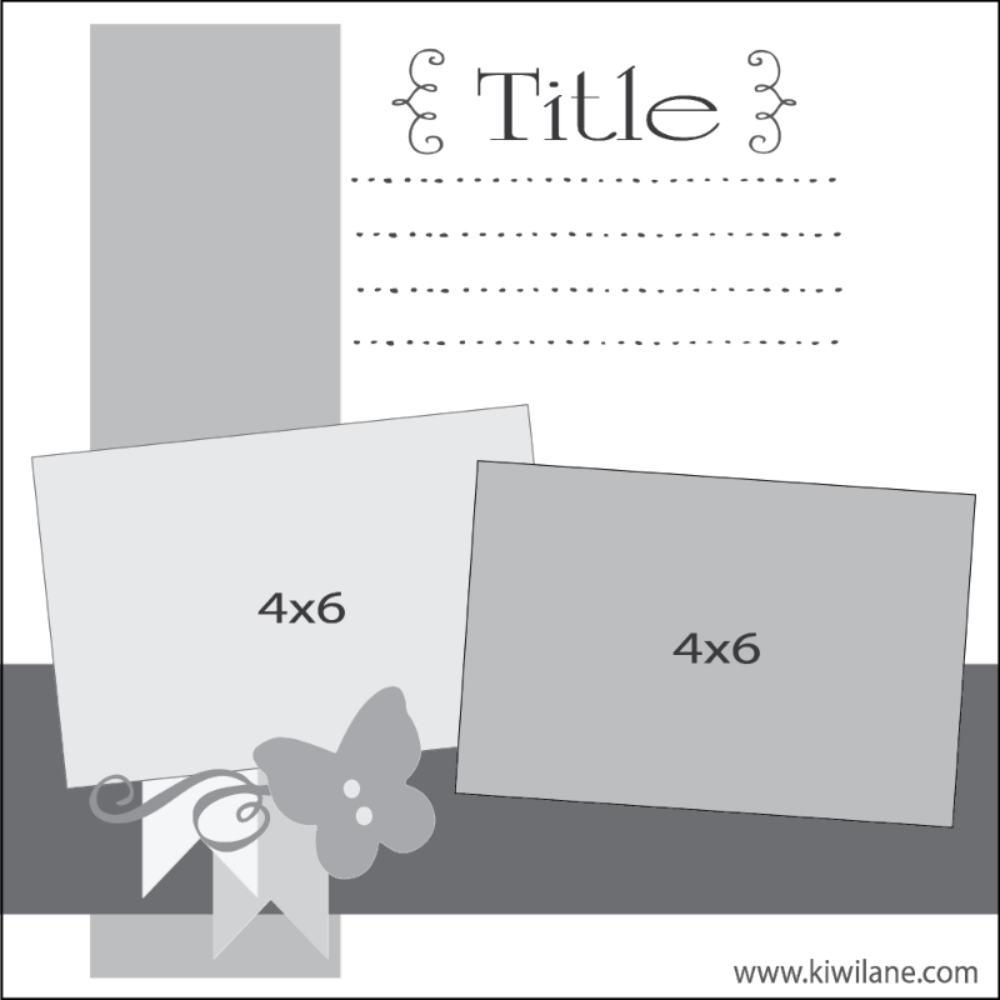 And here is my (of course) 2 page version:
The pictures are my now three-year-old giving the I love you sign. It's cute, I promise!
I dusted off my heat embosser for this one:
I used an embossing pen to draw around my entire layout and the hearts and my new favorite Close To My Heart stamp set for the title.
Happy Day-After My Baby's Birthday!